Engineering Excellence
Providing a unique blend of Power, Electrical, Automation, Controls, and SCADA Engineering Services in diverse industries from Concept Development and Budgeting through Field and Commissioning Services.
Keep doing what you do. We'll take care of the electrical engineering.
Power, Electrical, and Modeling
Power Distribution and Protection, Electrical and Controls, Medium and Low Voltage, Generation, Modeling and Analysis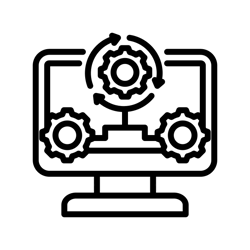 Automation, Controls, and SCADA
Process Control, System Integration, Visualization and Historization, Network Design and Troubleshooting, Enterprise Solutions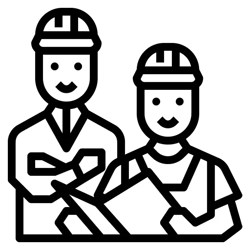 Field and Commissioning Services
Startup and Commissioning, Project and Construction Management, Onsite support, Electrical Systems Assessment, Process Optimization
You've got a long-term partner for engineering solutions.

Years Average Partnership Age

+ Years Combined Expertise

+ projects in over 30 states and 6 continents.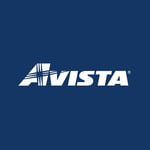 Avista enjoys a long-standing relationship with H2E due to their proven experience.
— Dave S., Avista
If you've got the drive, we've got the career.
Unlimited opportunity to grow your career in a wide variety of industrial environments, with awesome benefits, and beautiful communities for families.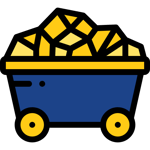 I use H2E because they listen.
— Bob D., Mining Professional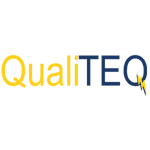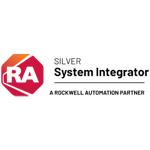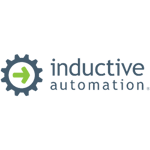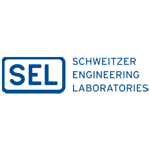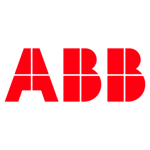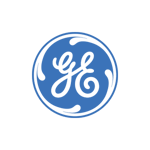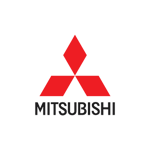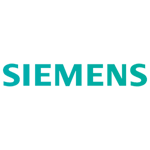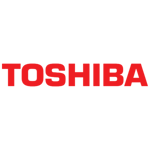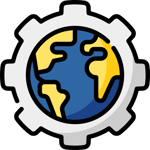 I feel valued when I talk to H2E. They're looking out for what I need.
— Eric O., Copper Environmental Consultant