H2E exists to solve problems.
Excellence
Precision in how our work is done, when it is done, and the value delivered.
Communication
Listen deeply to understand, respond appropriately to be effective, document to verify understanding.
Passion
Exceptional drive and commitment to our Client's Success.
Powering Your Success
H2E understands the needs and issues facing our clients, we used to be clients ourselves. We take an intentional approach to building a deep understanding of your people, processes, and problems. H2E brings a wealth of proven technological know-how to your table. We're here to work with you to achieve your business objectives.
9 out of 10 clients

value the long-term relationship and

rehire H2E.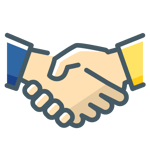 Customized help
Our understanding of your big picture means we can help at any stage, whether you need simple maintenance or someone to manage a complex construction schedule.
H2E's specialties include:
End-to-End Project Lifecycle Support
Concept, Budgeting, and Feasibility
Power Distribution, especially Medium Voltage
Energy Management
Power Modeling, Studies, and Arc Flash Assessments
SCADA/HMI Development
PLC Programming
Systems Integration
Factory Acceptance Testing
Startup and Commissioning
Industrial focus
Having come from industry ourselves, we've walked in your shoes and know what it takes to get things done. We're here to keep facilities like yours thriving.
Industries we serve include:
Cement and Aggregate

Utility and Hydropower – Substation and Generation

Mining – Surface and Underground

Industrial Manufacturing

Light Metals

Water and Wastewater

Food and Beverage

Wood Products

Oil and Gas

Nuclear DOE

Specialty Materials
Budgets tight? Unique Challenges? Ready for an upgrade?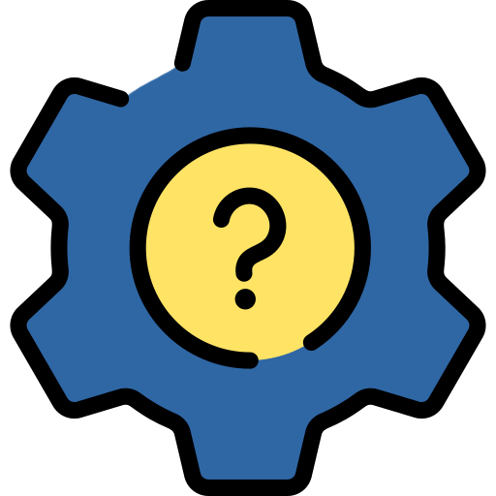 We're here to get things done.